Whether you want to travel cheap or you have the right budget, you can enjoy your visit to Singapore and have a great time. Here are some ways to get around Singapore and how much you need for them:
Train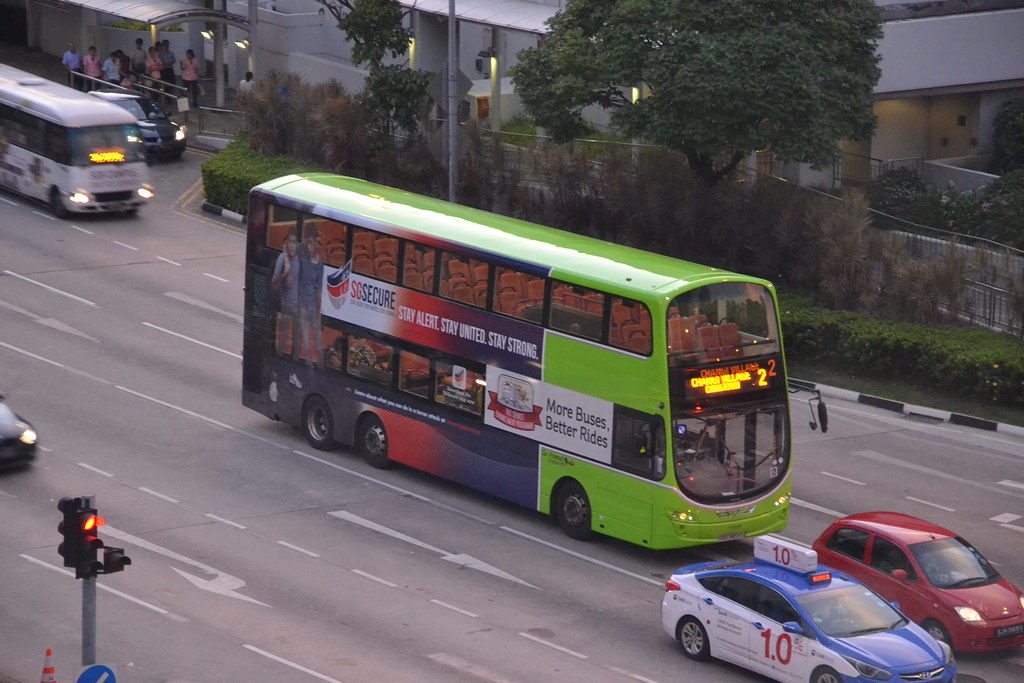 Considered as the fastest and best way to get around, Singapore's Mass Rapid Transit or MRT has a rail network that is very extensive that it connects to most of the city's main attractions. Most trips will cost around $4 SGD or $3 USD. If you want to save especially if you are staying for days in the city, better buy the Singapore Tourist Pass for $10 SGD or $7 USD for a day all pass, $16 SGD or $12 USD for a 2 day all pass, $20 SGD or $15 USD for three days. You will also need to deposit $10 SGD for the card but you can get it back if you return the card after five days.
Bus
Like the MRT, the bus system is also efficient and extensive. You can also use the Singapore Tourist Pass on the buses. But if you do not have the card, you can pay with cash, but it needs to be the exact change. A single trip can cost between $1.40 to $2.50 SGD.
Taxi
Taxis may be convenient and comfortable, but they do not come cheap. All taxis are metered, but depending on the taxi company, you may need to pay for some surcharges. For instance, if you are going to ride a taxi at midnight to 6 am, a 50 per cent surcharge will be added to the total metered cost.