London has been attracting 27 million visitors every year and has been considered as the most visited city in Europe. This should not be a surprise since the city was founded by the Romans and has flourished over the centuries.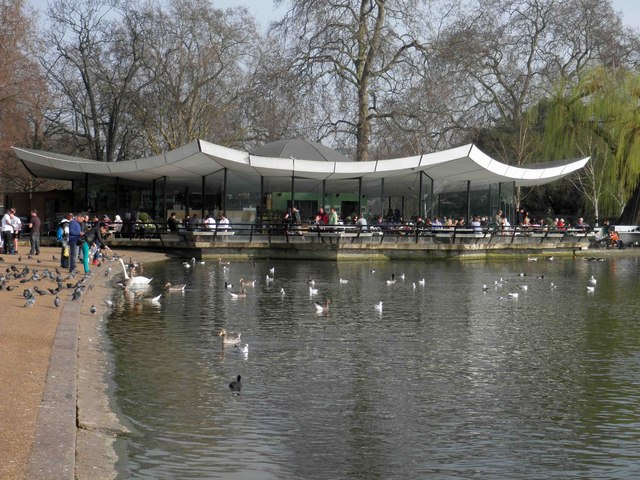 Here are some of the best things you can do in the city:

Visit the most famous park, Hyde Park
Hyde Park is the largest park in London and holds the most historical significance in the place, having hosted a number of protests and demonstrations, which includes the Suffragettes. The park's infamous Speaker's Corner still holds protests, debates and performance artists every week. It is also a great place to just relax and breathe fresh air in the centre of London or just go paddle-boating while admiring the swans around.

Ride the London Eye
Your visit to London will not be completed if you do not ride the iconic London Eye. The Eye is a giant Ferris wheel that offers a spectacular view of the city. You can share the spacious pods with other tourists, or just enjoy a private pod with your special someone. Once done, you can visit the London Aquarium where you will find aquatic creatures such as crocodiles, seahorses and jellyfish.

Be at Shoreditch
Shoreditch is considered as one of the trendiest places in London after undergoing extensive regeneration. These days, it has become a great nightlife spot in the city since it offers a variety of bars and eateries. It is the perfect place to spend your day and evening affairs.